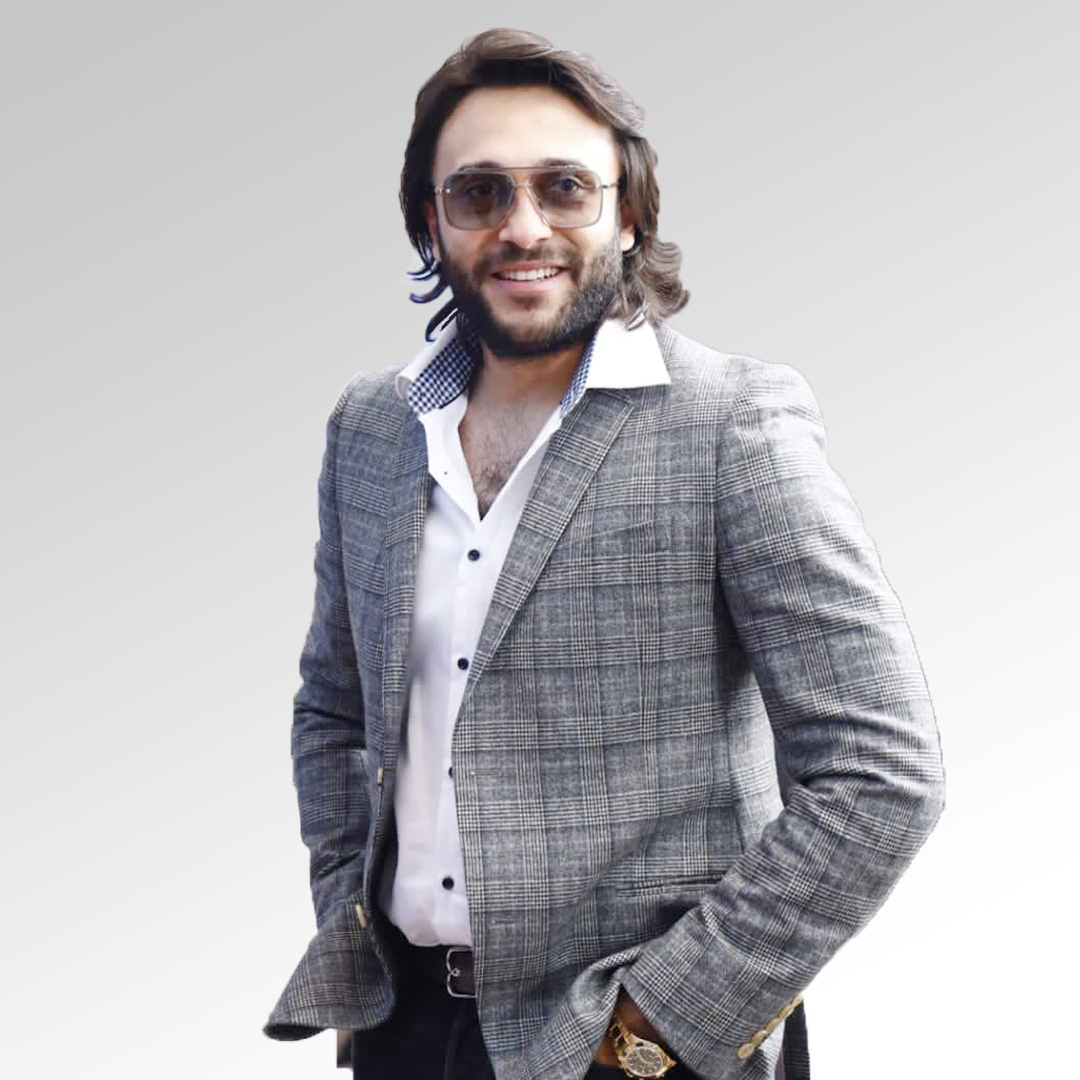 I am thrilled to share with you the latest updates and developments at Tower21. Our commitment to providing exceptional living experiences remains unwavering, and we are constantly striving to elevate the standards of luxury living.
At Tower21, we believe in creating more than just residences; we aim to build a vibrant community where residents can truly thrive. From our meticulously designed apartments to the state-of-the-art amenities and breathtaking views, every aspect of Tower21 has been carefully curated to offer the utmost comfort, convenience, and style.
We are dedicated to continuously enhancing our offerings and delivering an unparalleled living experience. Our team is committed to providing exceptional service, ensuring that your every need is met and your expectations exceeded.
I invite you to explore the world of Tower21, where luxury meets sophistication and dreams become a reality. Whether you're seeking a peaceful sanctuary or a vibrant social hub, Tower21 has something for everyone.
Thank you for being a part of our journey. We look forward to welcoming you to Tower21 and helping you create lasting memories in your new home.
Warm regards,
Hamza Raza Malik
Tower21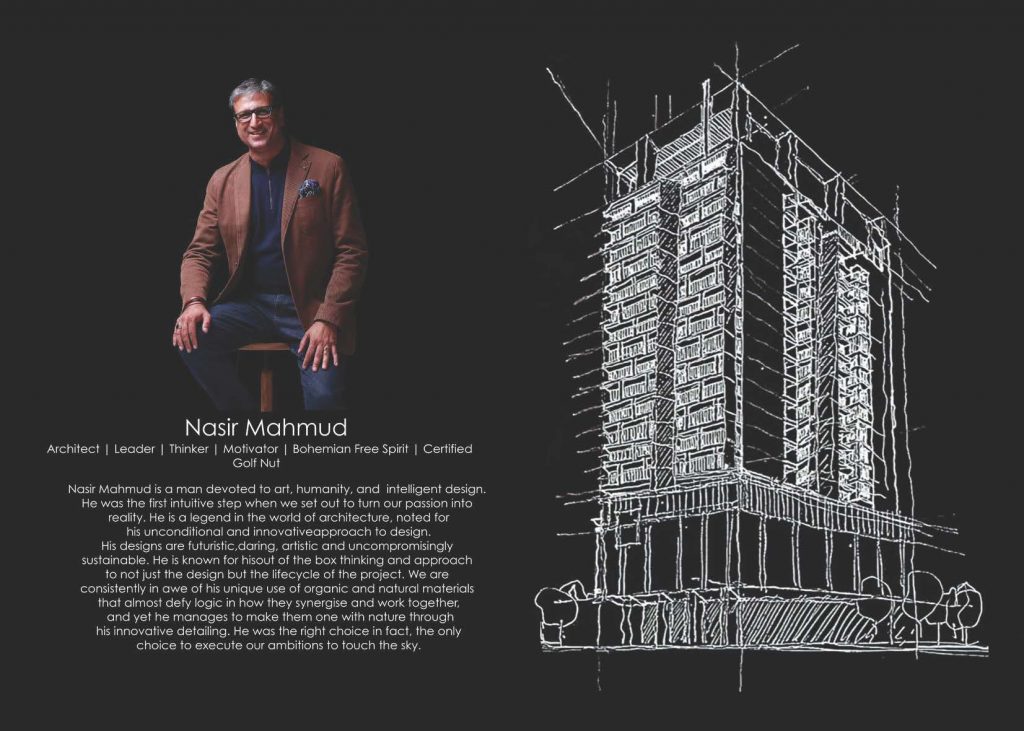 Welcome to Tower 21
Inspired by minimalistic Japanese Architecture, 21 storeys and 300 feet high, Tower 21, designed by Designer East, is the tallest residential tower being built in Lahore.
Located in Gulberg, the tower sits in the most prime area offering a diverse mix of appartment units, extreme views and magnificent outlook to the newly developing Central Business District of Lahore
Our Certifications

Our Partners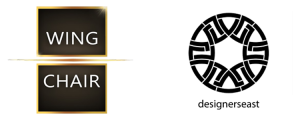 Private Elevator Access

Concealed HVAC System

Noise and weather insulated windows

Corner
Balconies

Infinity Pool

Health Bar

360 View