Are you seeking a lifestyle of opulence and convenience? Look no further than Tower21, where luxury apartments in Gulberg Lahore redefine the art of elegant living
The Allure of Gulberg Lahore: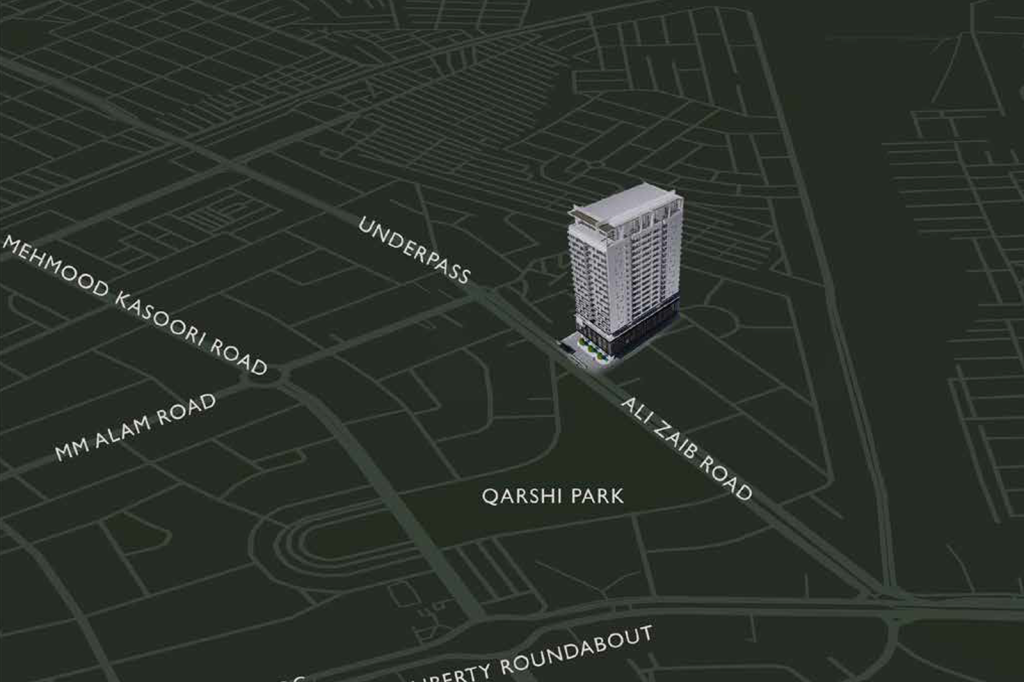 Gulberg Lahore, a bustling urban oasis, is the ideal location for those who desire the perfect blend of sophistication and practicality. The bustling streets are lined with shops, restaurants, and cafes, creating a vibrant atmosphere that's hard to resist. At the heart of this dynamic neighborhood stands Tower21, offering a lifestyle like no other.
What Defines Luxury Apartments in Gulberg Lahore?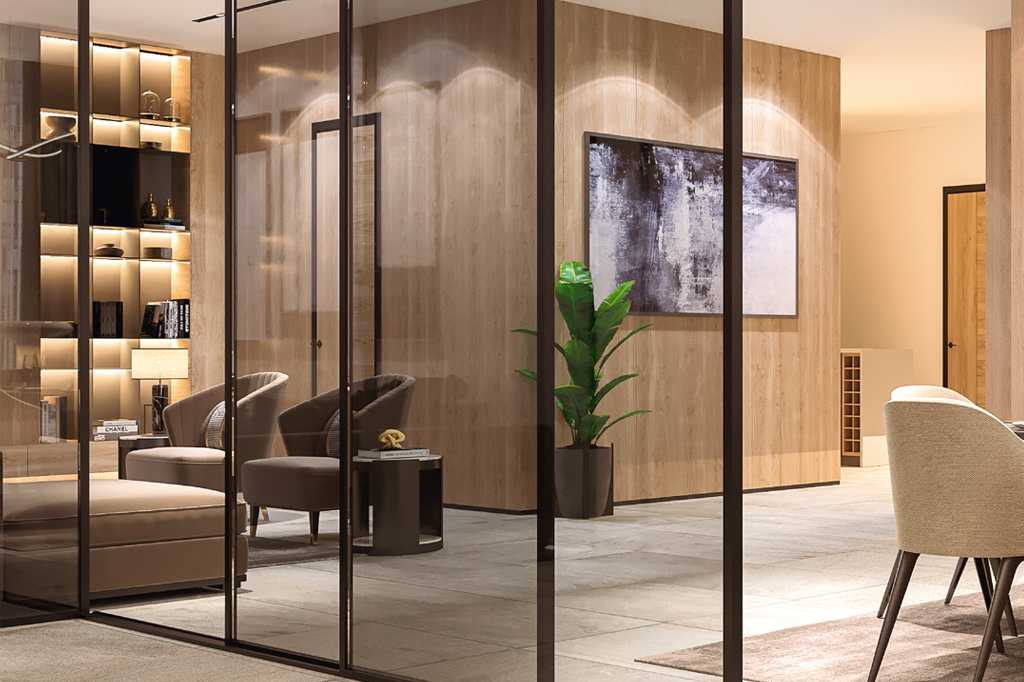 Prime Location: Tower21's luxury apartments in Gulberg Lahore are strategically positioned for your convenience. Whether it's accessing business hubs, schools, or healthcare facilities, everything is within easy reach.
Exceptional Design: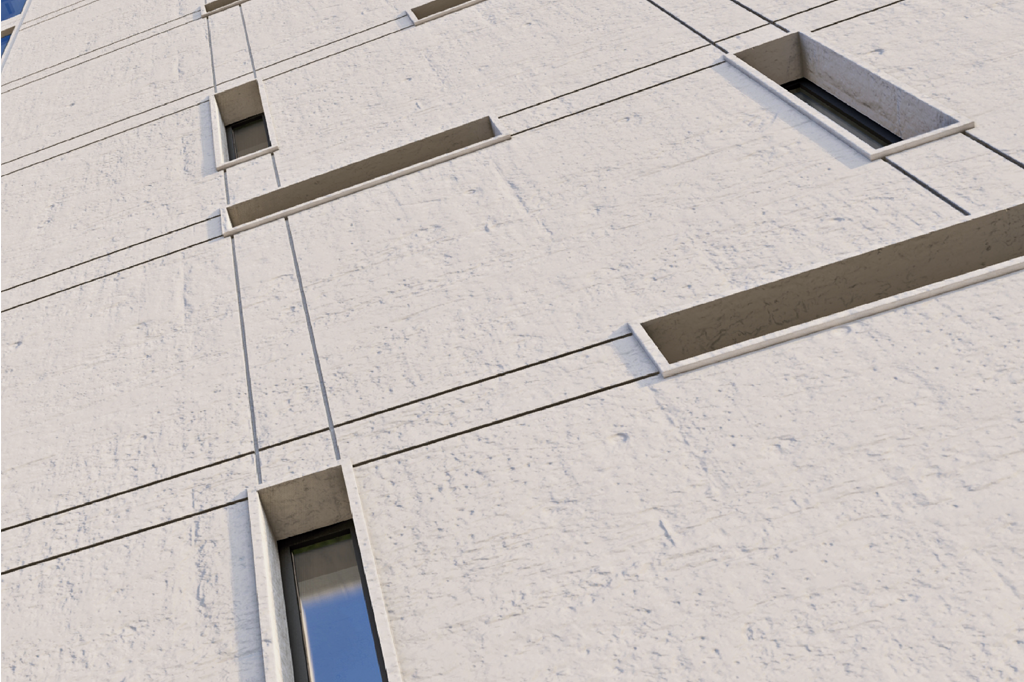 These luxury apartments in Gulberg Lahore stand as architectural marvels. With sleek, modern designs and innovative use of space, they captivate with their aesthetics.
Generous Space: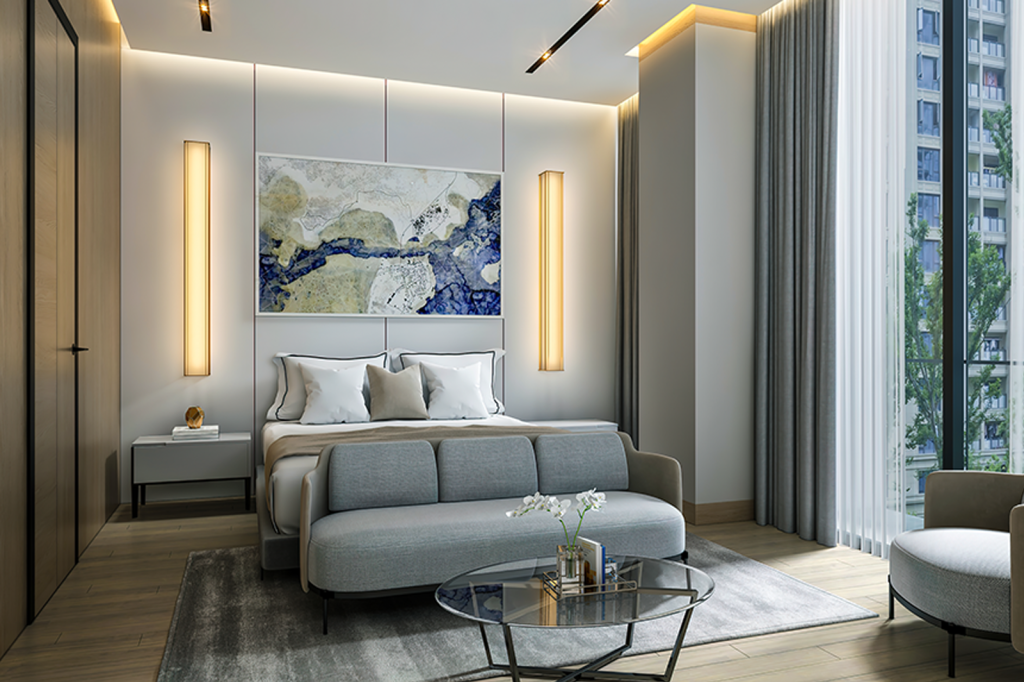 Tower21's luxury apartments in Gulberg Lahore are known for their spacious interiors. Open layouts, lofty ceilings, and expansive windows create well-lit, inviting spaces.
Premium Amenities: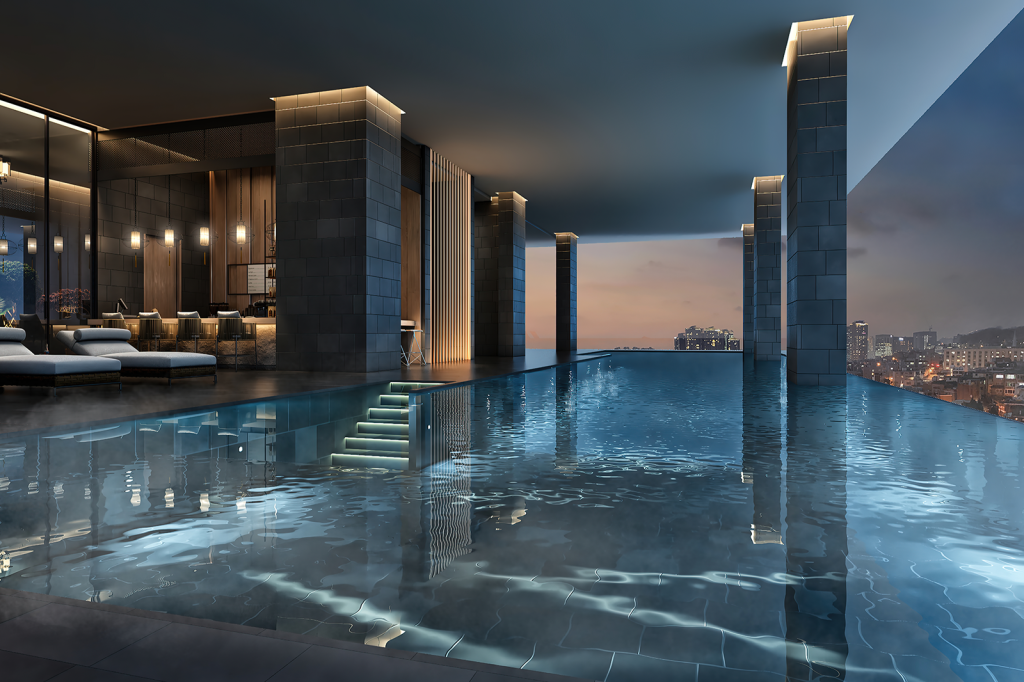 Tower21 boasts top-tier amenities, including a state-of-the-art fitness center, a serene swimming pool, lush gardens, and dedicated play areas for children.
Quality Finishes: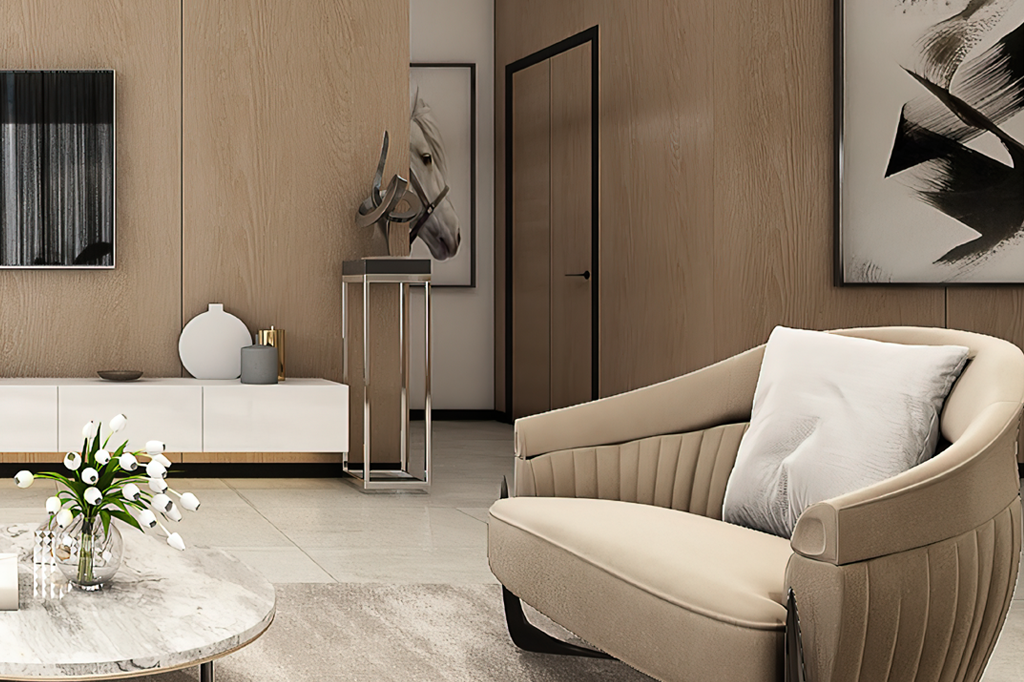 Expect nothing less than excellence. Tower21's luxury apartments in Gulberg Lahore showcase fine finishes, from marble or hardwood flooring to designer kitchens and premium fixtures.
Why Choose Tower21 for Luxury Living: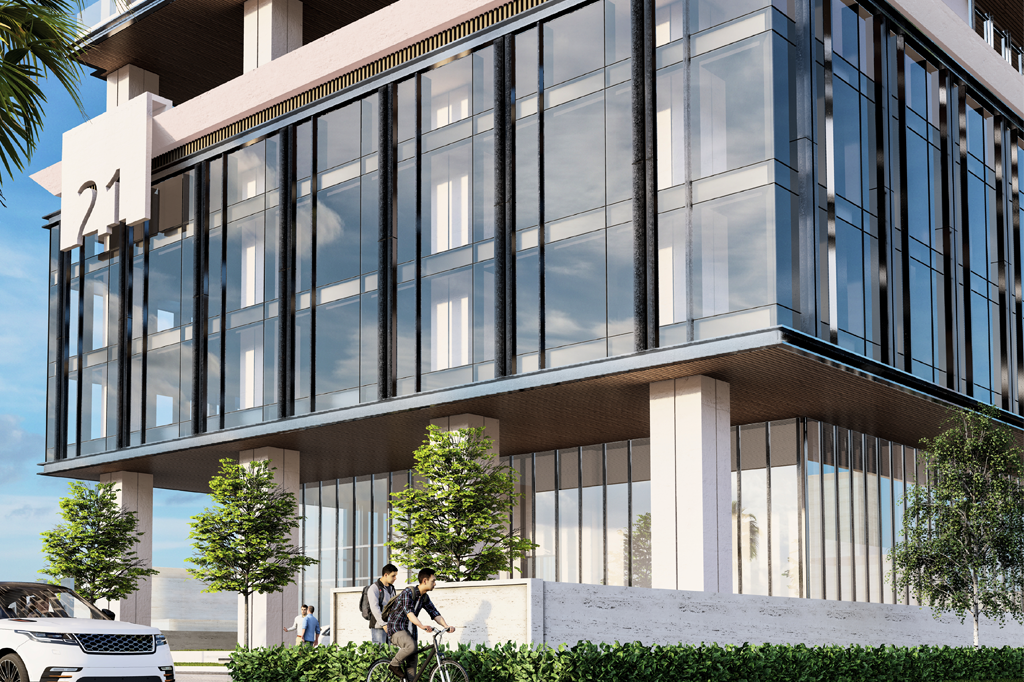 Proximity to Everything: Tower21's central location in Gulberg Lahore ensures you're always close to the action. From shopping and dining to accessing essential services, convenience is your daily companion.
Investment Potential: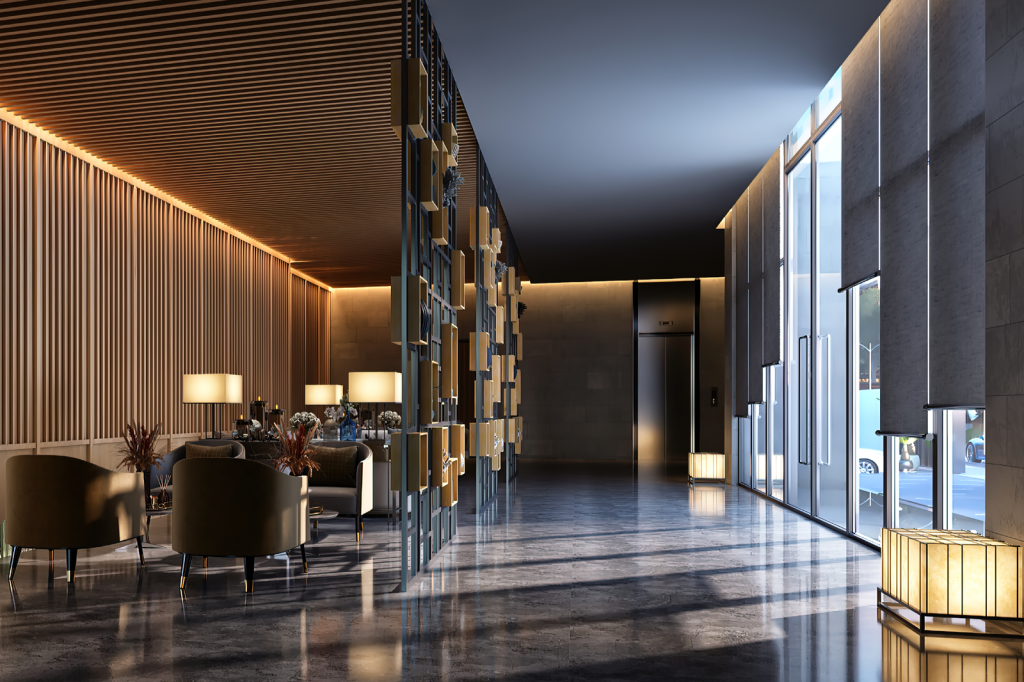 Beyond luxury, Tower21 offers a smart investment opportunity. The real estate market in Gulberg Lahore has displayed consistent growth, making it an attractive prospect for investors.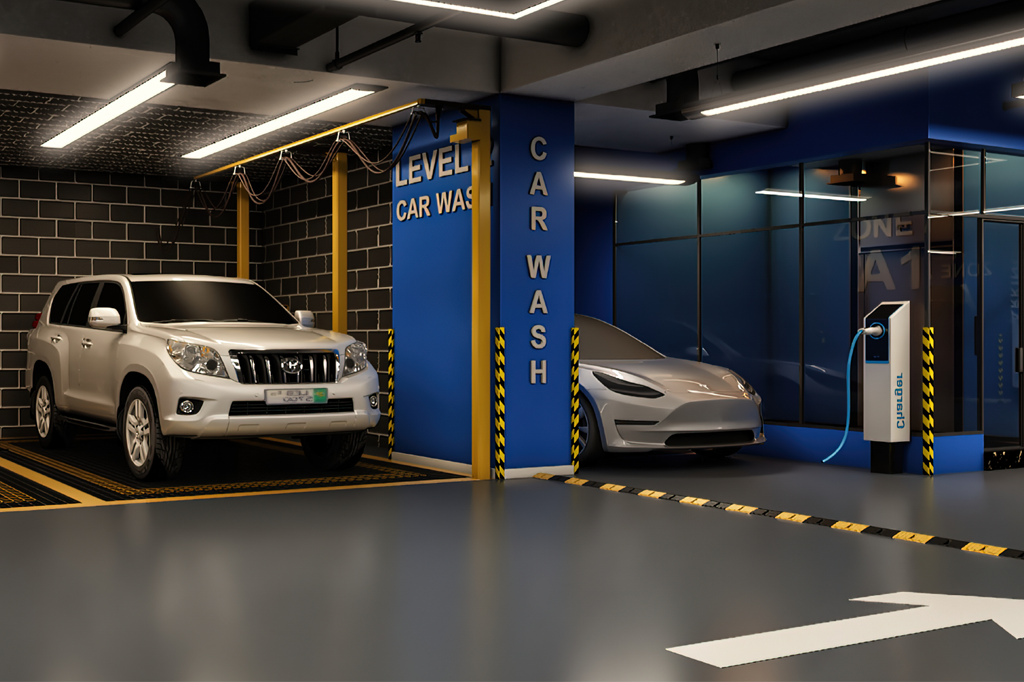 When it comes to convenience and safety for your vehicles, Tower21 goes above and beyond. We offer three levels of meticulously designed car parking facilities, ensuring you'll always find a secure spot for your vehicle. What sets us apart is our commitment to sustainability – we also provide electric car parking options for eco-conscious residents. At Tower21, your parking experience is elevated to a whole new level, offering both convenience and eco-friendliness.
SPA at Tower21: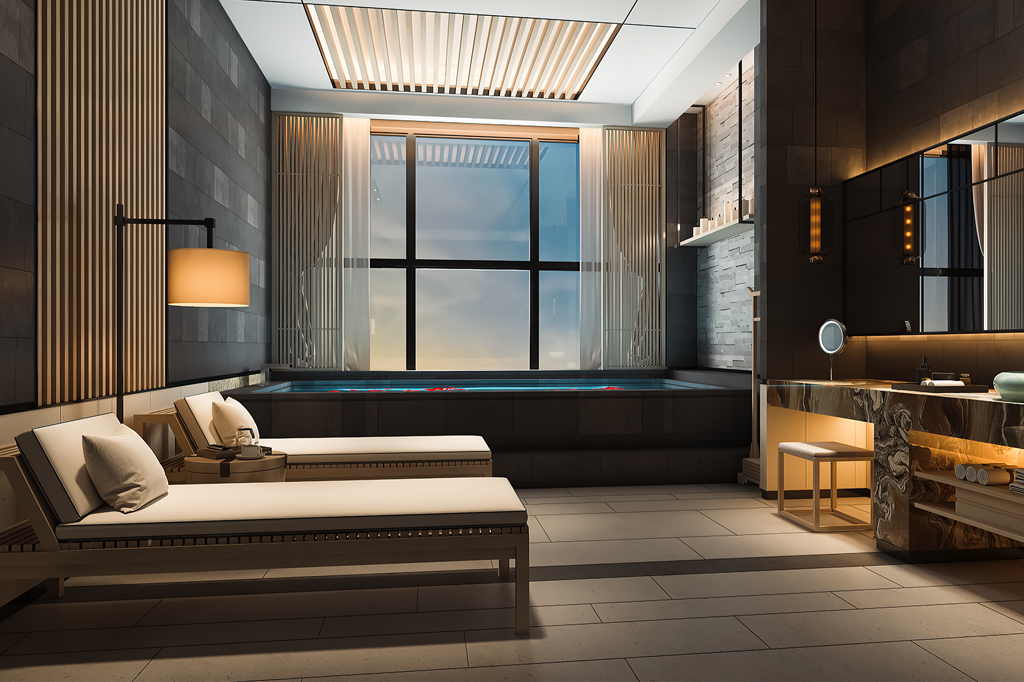 Step into a world of tranquility and rejuvenation at the SPA within Tower21. Our SPA facilities are designed to offer you a sanctuary of relaxation amidst the urban hustle and bustle. Whether you seek a soothing massage, revitalizing treatments, or a peaceful escape from your busy day, our SPA is your haven. Experience a harmonious blend of wellness and luxury at Tower21 SPA, where your well-being is our top priority.
Lifestyle Upgrade: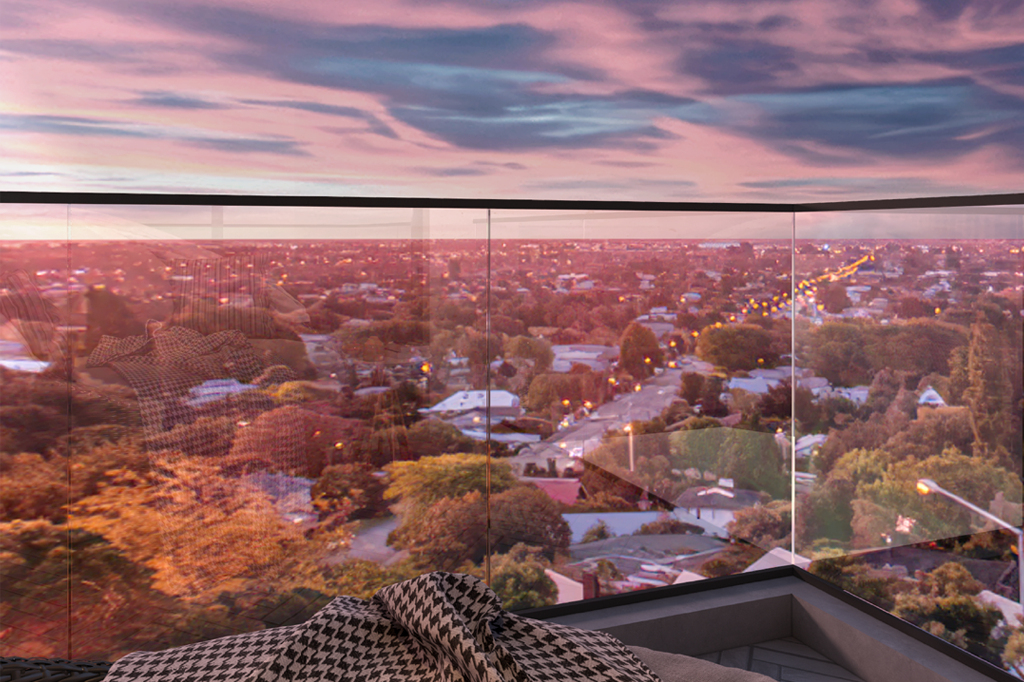 Living at Tower21 means more than luxurious apartments it's an elevated lifestyle. Premium amenities, social opportunities, and stunning views all contribute to an exceptional way of life.
At Tower21, luxury apartments in Gulberg Lahore come alive, blending convenience, sophistication, and comfort. Make Tower21 your next home, and experience the epitome of elegant living.