Introduction:
Are you seeking the pinnacle of luxury living? Look no further than Tower21. Nestled in a prime location, Tower21 stands as an exceptional residential masterpiece that redefines what it means to live in true luxury. In this blog post, we will explore the top 10 reasons why Tower21 is the ultimate choice for those seeking an extraordinary lifestyle.
Prime Location: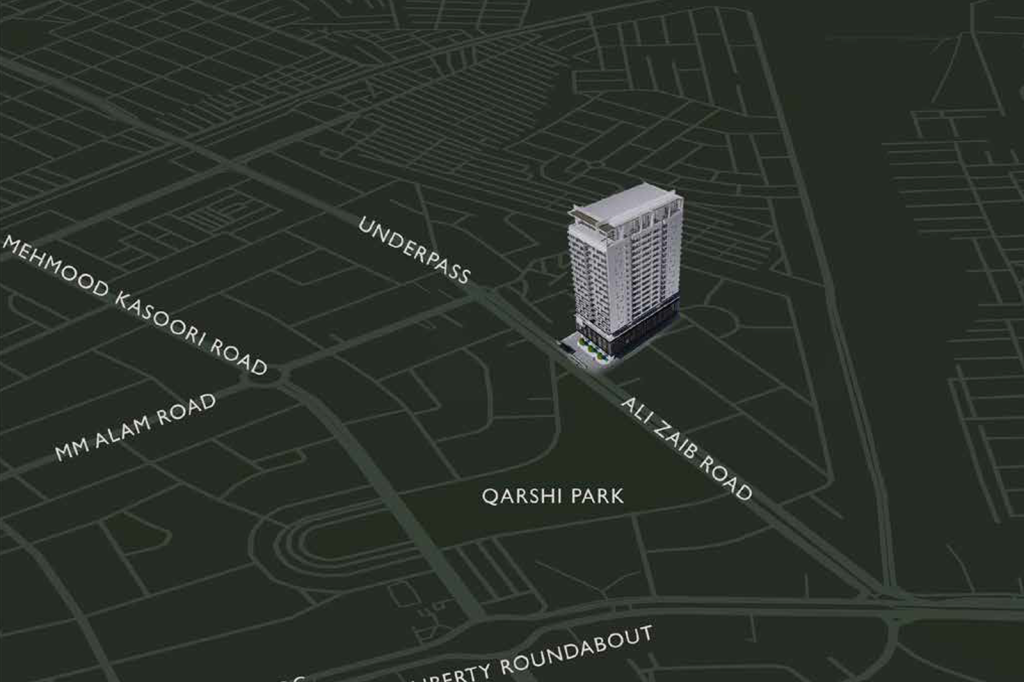 Tower21 enjoys an enviable location, situated in the heart of a vibrant neighborhood. With its proximity to renowned shopping centers, fine dining establishments, prestigious schools, and cultural hotspots, Tower21 offers the convenience and accessibility that discerning individuals desire.
Exclusive Amenities: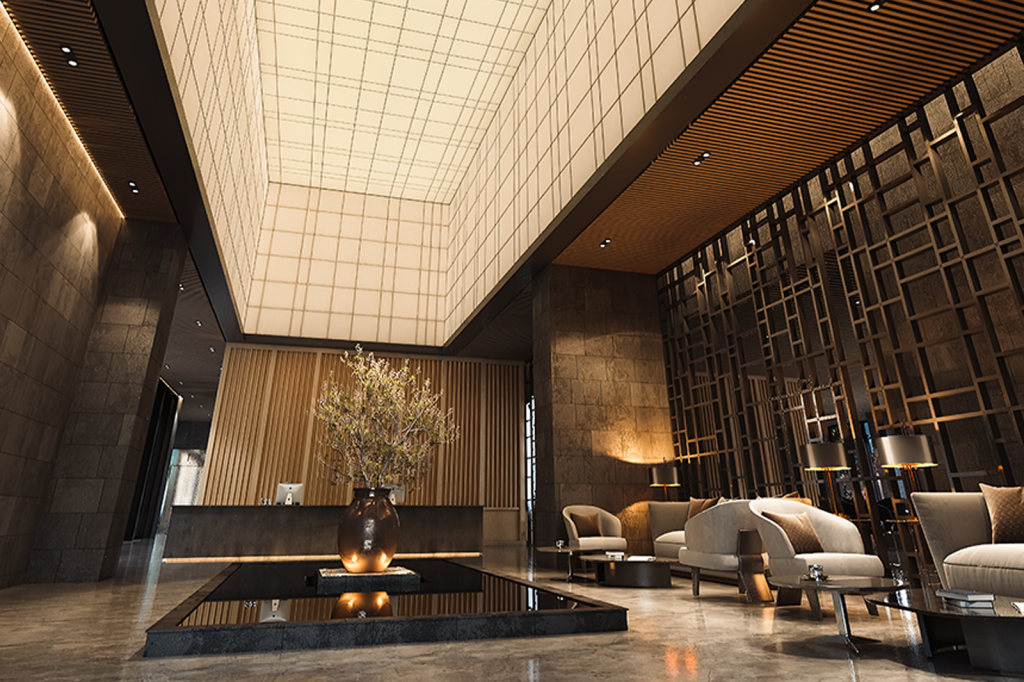 At Tower21, luxury extends beyond the four walls of your residence. Immerse yourself in a world of exclusive amenities meticulously designed to elevate your everyday experience. From state-of-the-art fitness centers and rejuvenating spa facilities to expansive swimming pools and serene landscaped gardens, Tower21 offers a range of amenities that cater to your every need.
Breathtaking Views: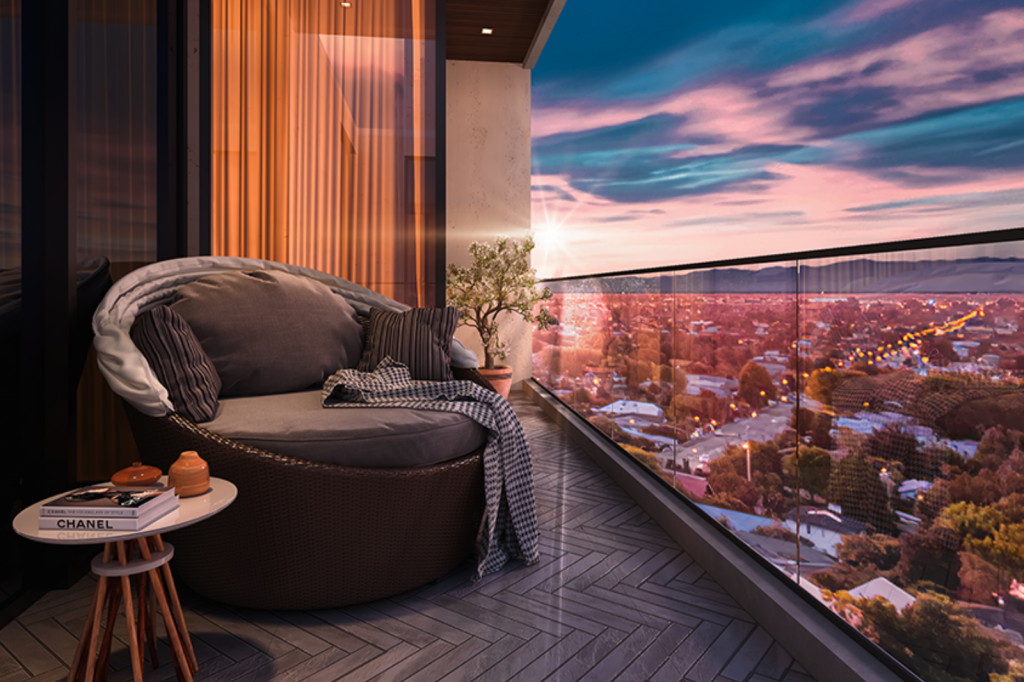 Prepare to be mesmerized by the breathtaking views that greet you at Tower21. With its elevated position, the tower offers unobstructed vistas of the surrounding cityscape, lush greenery, and captivating sunsets. Immerse yourself in a symphony of colors and marvel at the beauty that unfolds before your eyes.
Spacious Residences: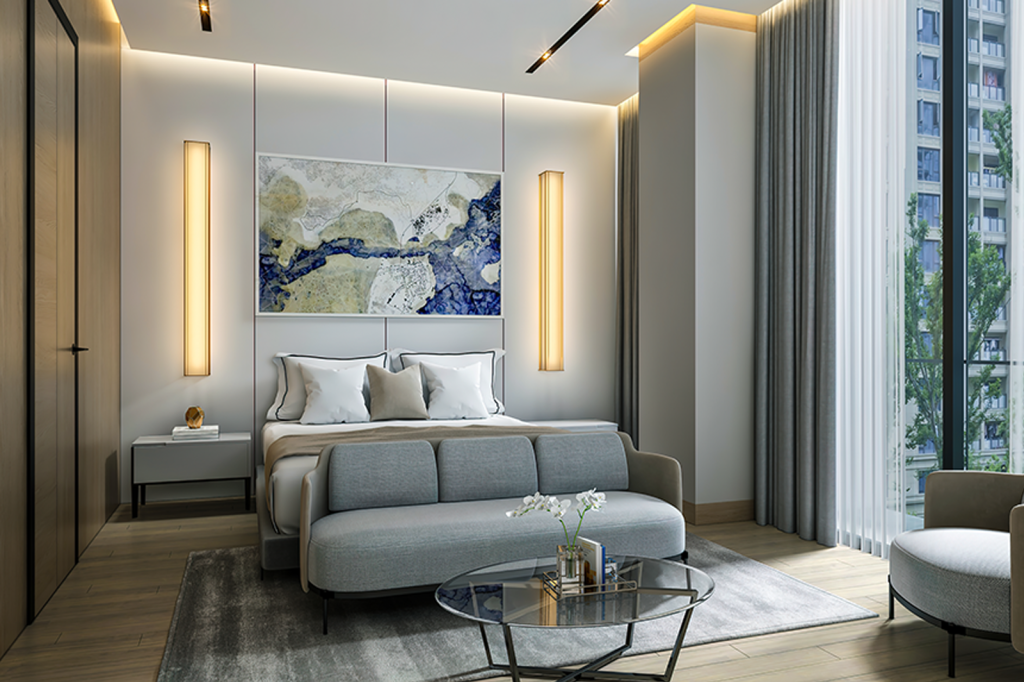 At Tower21, space is a luxury you can indulge in. Each residence is thoughtfully designed to provide ample space for comfort and relaxation. With generous floor plans, stylish interiors, and premium finishes, Tower21 residences exude elegance and sophistication, creating an ambiance that resonates with discerning individuals.
Exceptional Services: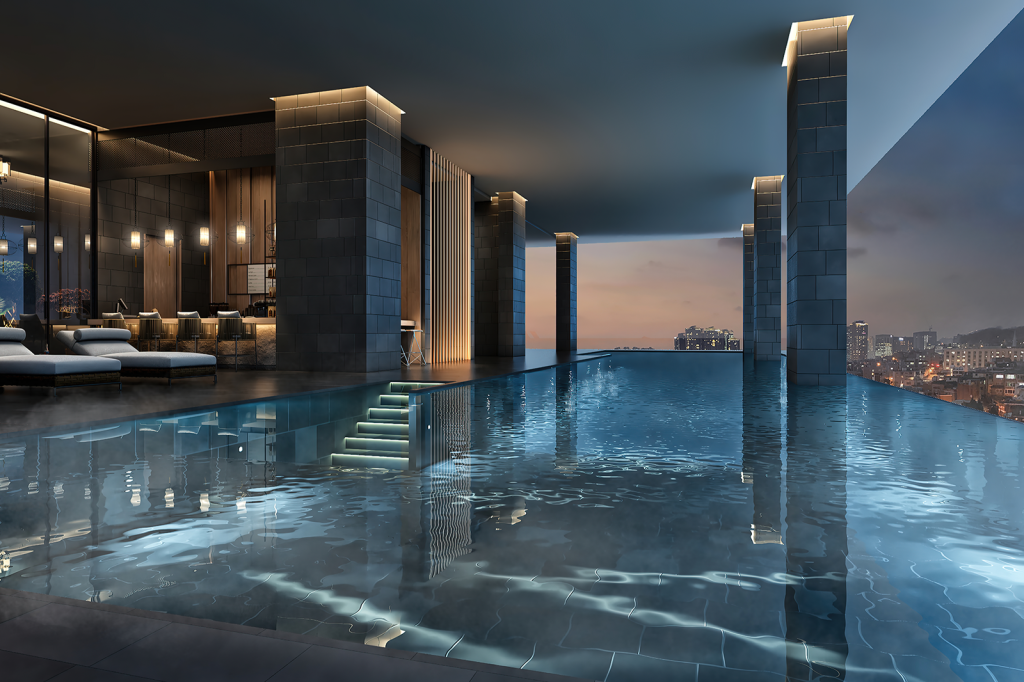 Tower21 takes pride in delivering impeccable services that enhance your living experience. From dedicated concierge assistance to 24/7 security, the tower ensures your comfort, convenience, and peace of mind are never compromised. Experience a level of service that exceeds expectations and adds an extra layer of luxury to your everyday life.
Craftsmanship and Quality: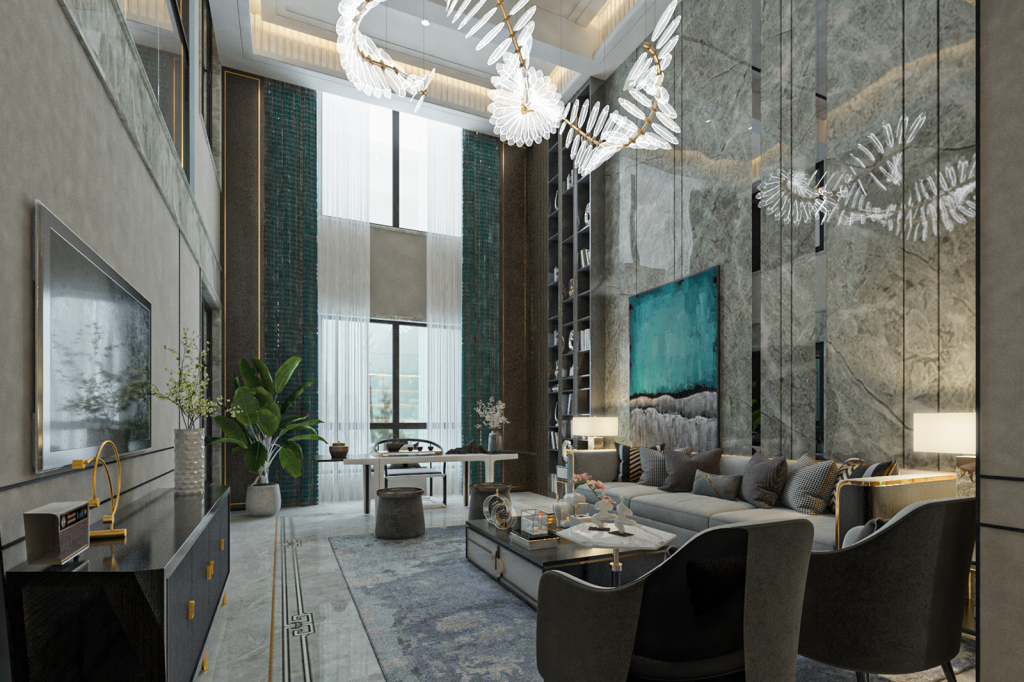 Tower21 stands as a testament to exceptional craftsmanship and uncompromising quality. The tower's construction is meticulously executed, utilizing top-of-the-line materials and cutting-edge techniques. Every detail is crafted with precision and attention to detail, ensuring a residence that exudes luxury and durability.
Privacy and Security: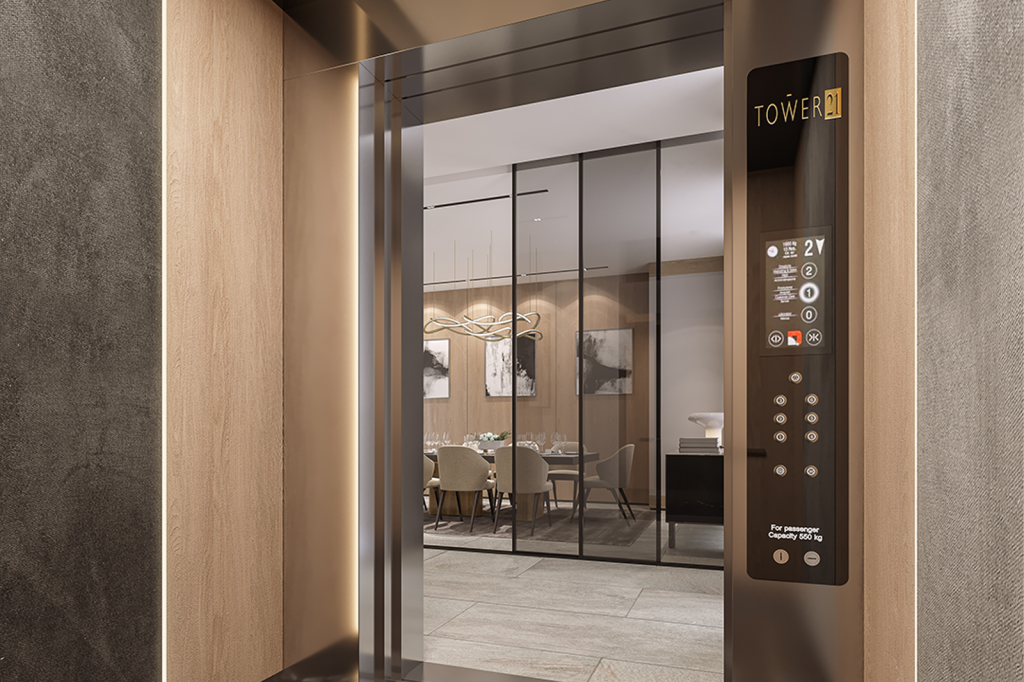 At Tower21, privacy and security are paramount. Advanced security systems, controlled access points, and trained personnel provide a safe and secure living environment for residents. Enjoy peace of mind as you immerse yourself in a lifestyle that offers both exclusivity and safety
Smart Home Features: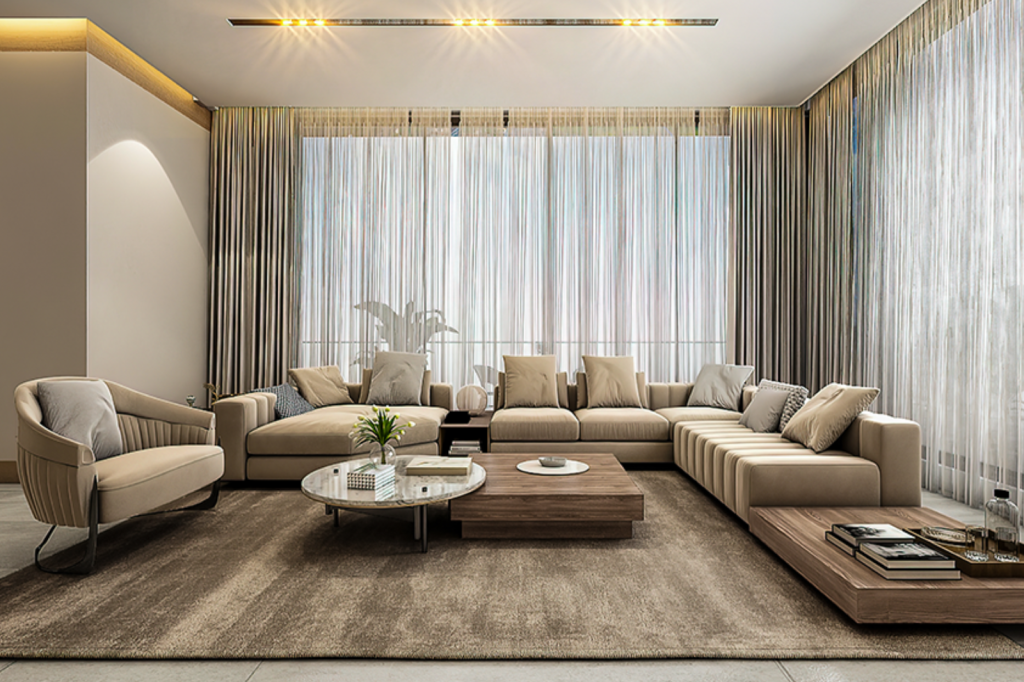 Embrace the future of living with Tower21's smart home features. From automated lighting and temperature control to integrated entertainment systems, the tower incorporates cutting-edge technology to enhance your comfort and convenience. Experience a seamless integration of technology and luxury, all at your fingertips.
Community and Social Spaces: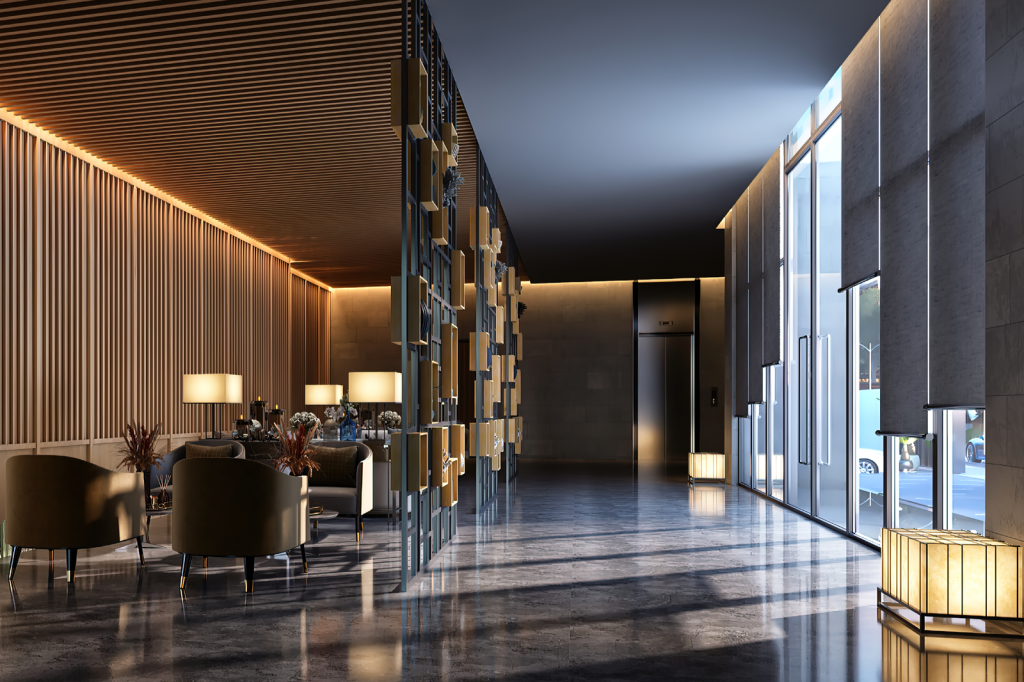 Tower 21 fosters a sense of community with thoughtfully designed common areas and social spaces. Connect with like-minded individuals in lounges, gather with friends and family in designated entertainment areas, or participate in community events and activities. Tower21 offers an opportunity to form lasting connections and create cherished memories.
Unparalleled Lifestyle: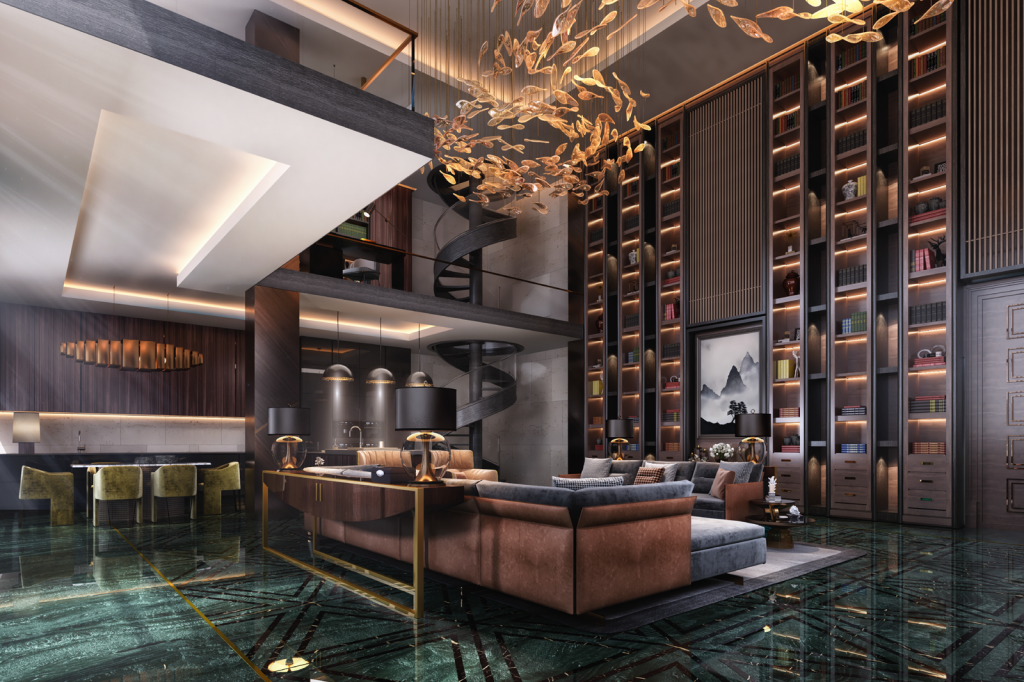 Above all, Tower21 offers an unparalleled lifestyle that surpasses expectations. It is a place where luxury, comfort, and convenience intertwine to create a living experience that is truly extraordinary. Tower21 embodies the epitome of luxury living, providing a haven where dreams become reality.
Conclusion:
Tower21 stands as an emblem of luxury living, offering a lifestyle that exceeds expectations. With its prime location, exclusive amenities, breathtaking views, spacious residences, exceptional services, and an unparalleled level of craftsmanship, Tower21 truly represents the epitome of luxury. Experience the pinnacle of refined living and indulge in a world where every detail is meticulously curated to provide an extraordinary living experience