Introduction: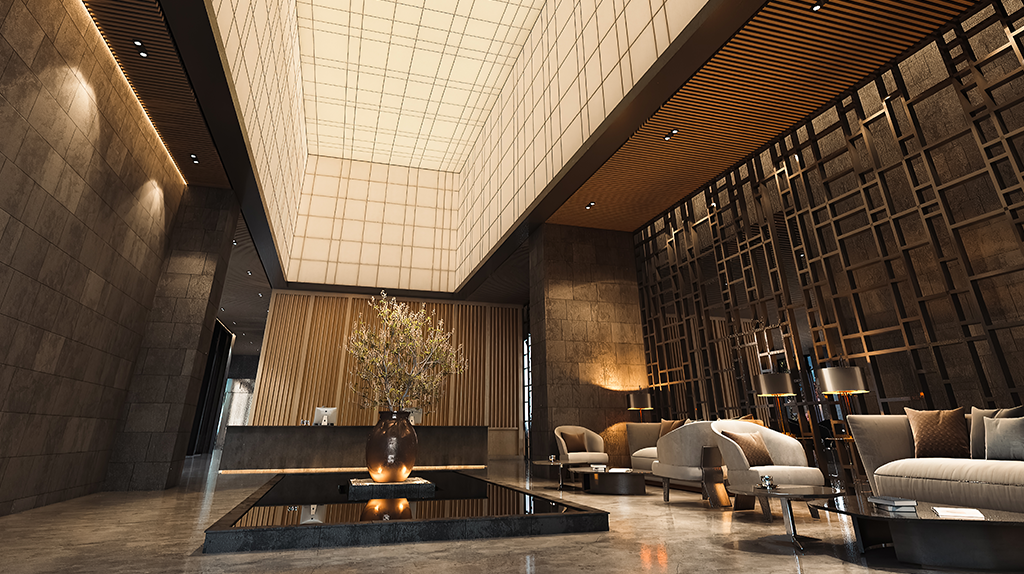 At Tower21, we understand the importance of a well-rounded lifestyle that encompasses both physical fitness and relaxation. That's why our state-of-the-art gym and spa facilities are designed to offer residents a comprehensive wellness experience within the comfort of our luxurious apartment complex. In this blog, we'll explore the exceptional features and benefits of the Tower21 Gym and Spa, providing you with insights into how it can elevate your health and wellness journey
Cutting-Edge Fitness Equipment: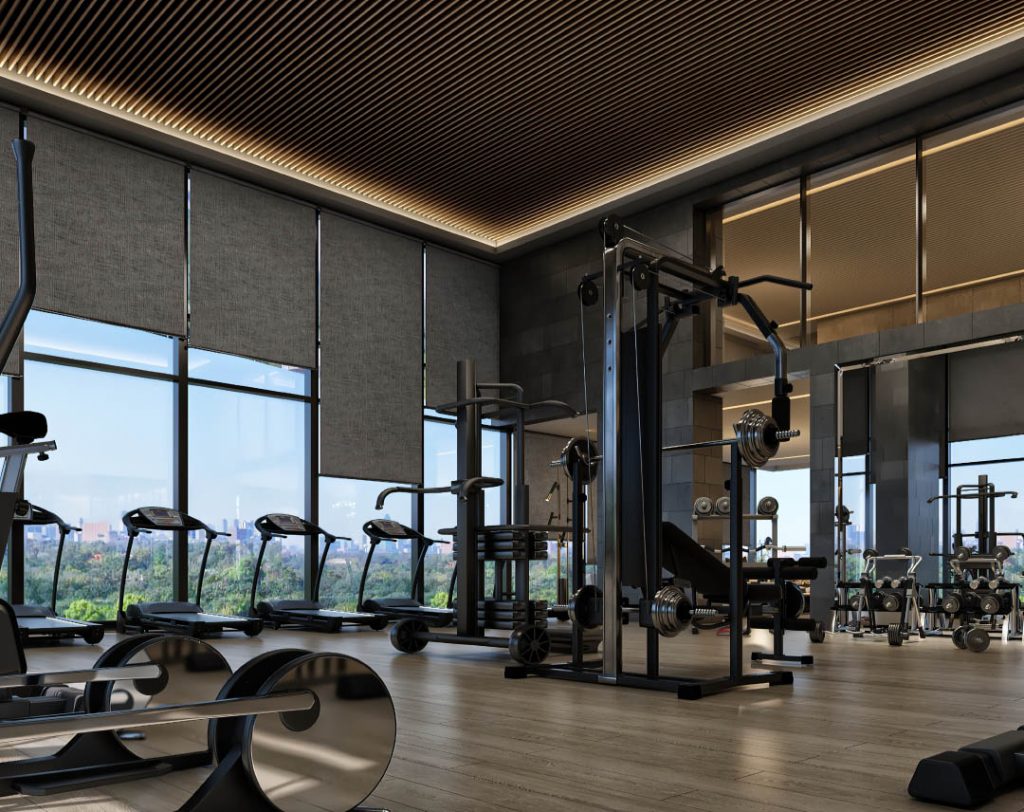 Our gym is equipped with the latest and most advanced exercise machines, ensuring that you have access to a wide range of equipment for every workout need. From cardio machines like treadmills and ellipticals to strength-training equipment and free weights, our gym caters to all fitness levels and preferences.
Personal Training and Group Classes: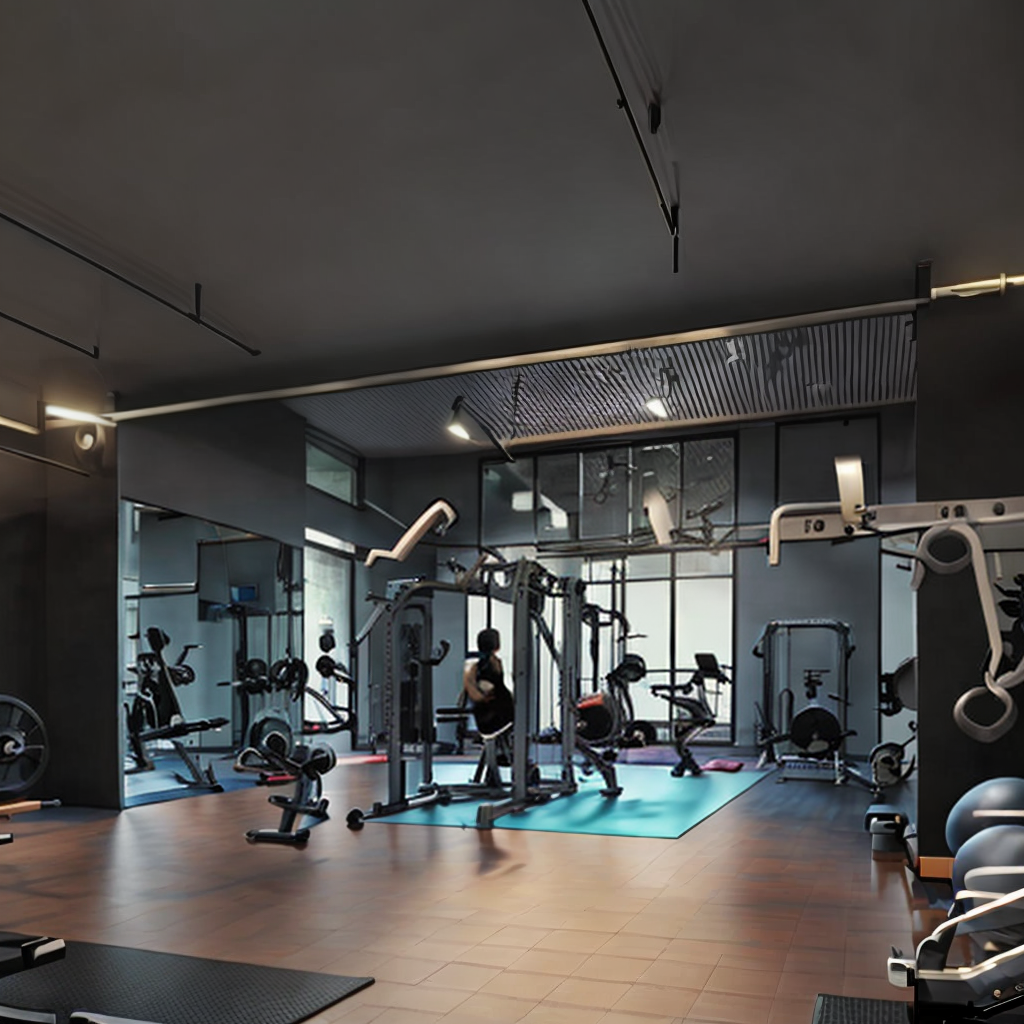 To support your fitness goals and provide guidance, we offer personal training services led by certified professionals who can create customized workout plans tailored to your specific needs. Additionally, our group fitness classes, such as yoga, pilates, and high-intensity interval training (HIIT), provide an opportunity to exercise in a motivating and supportive environment.
Indoor Pool and Spa Amenities: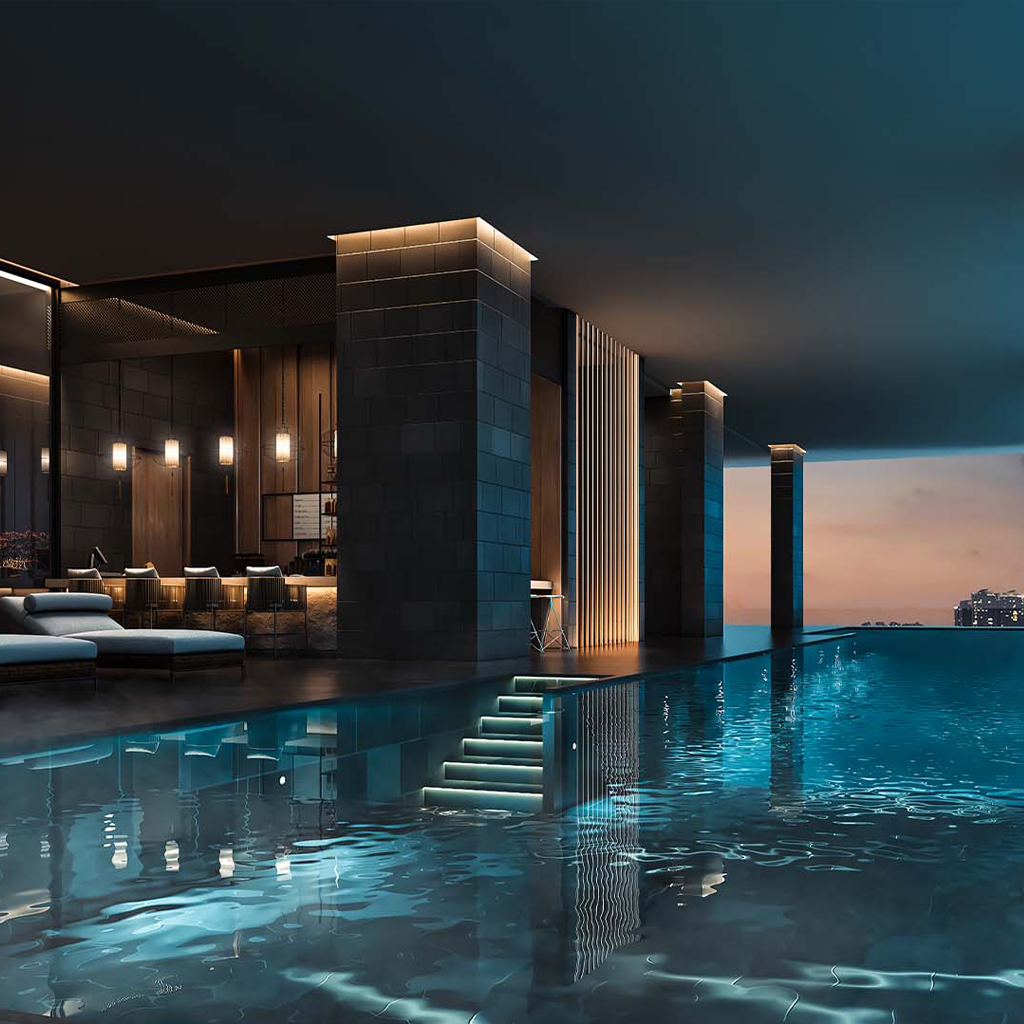 Unwind and relax in our indoor pool area, which offers a tranquil and serene environment for swimming, water aerobics, or simply enjoying a refreshing dip. Adjacent to the pool, our spa facilities provide a range of amenities, including sauna rooms, steam rooms, and hot tubs, allowing you to rejuvenate and destress after a rewarding workout session.
Wellness Services:
Pamper yourself with a variety of wellness services available at our Tower21 Spa. Indulge in rejuvenating massages, revitalizing facials, and soothing body treatments performed by experienced therapists trained in various techniques. Our wellness services are designed to promote relaxation, alleviate muscle tension, and enhance overall well-being.
Relaxation Areas and Lounges: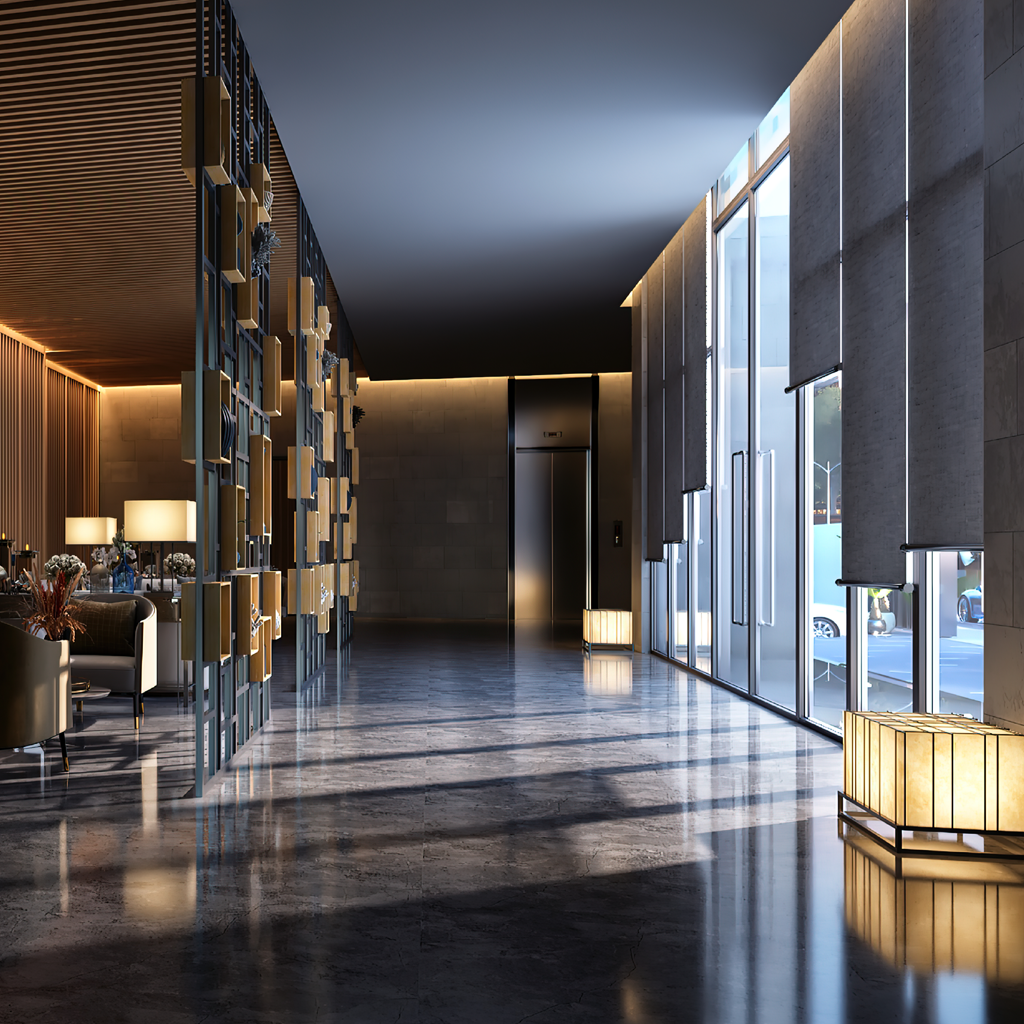 After a workout or spa session, take advantage of our comfortable relaxation areas and lounges. Sink into plush seating, enjoy a refreshing beverage, or engage in a conversation with fellow residents, creating a sense of community and camaraderie.
Conclusion:
Tower21 Gym and Spa offer a holistic approach to health and wellness, providing residents with an unparalleled fitness and relaxation experience. With cutting-edge equipment, personalized training, a serene indoor pool, and a range of spa amenities, we strive to create an environment that supports your physical fitness, mental well-being, and overall relaxation. Whether you're looking to challenge yourself with a workout, unwind in the spa, or connect with fellow residents, our Gym and Spa facilities at Tower21 are designed to exceed your expectations and elevate your health and wellness journey to new heights.